NEW 700 SERIES – RO Replacement Head Assembly
RO Replacement Head Assembly with 4 x #700 filters, tubes attached, fittings inc
---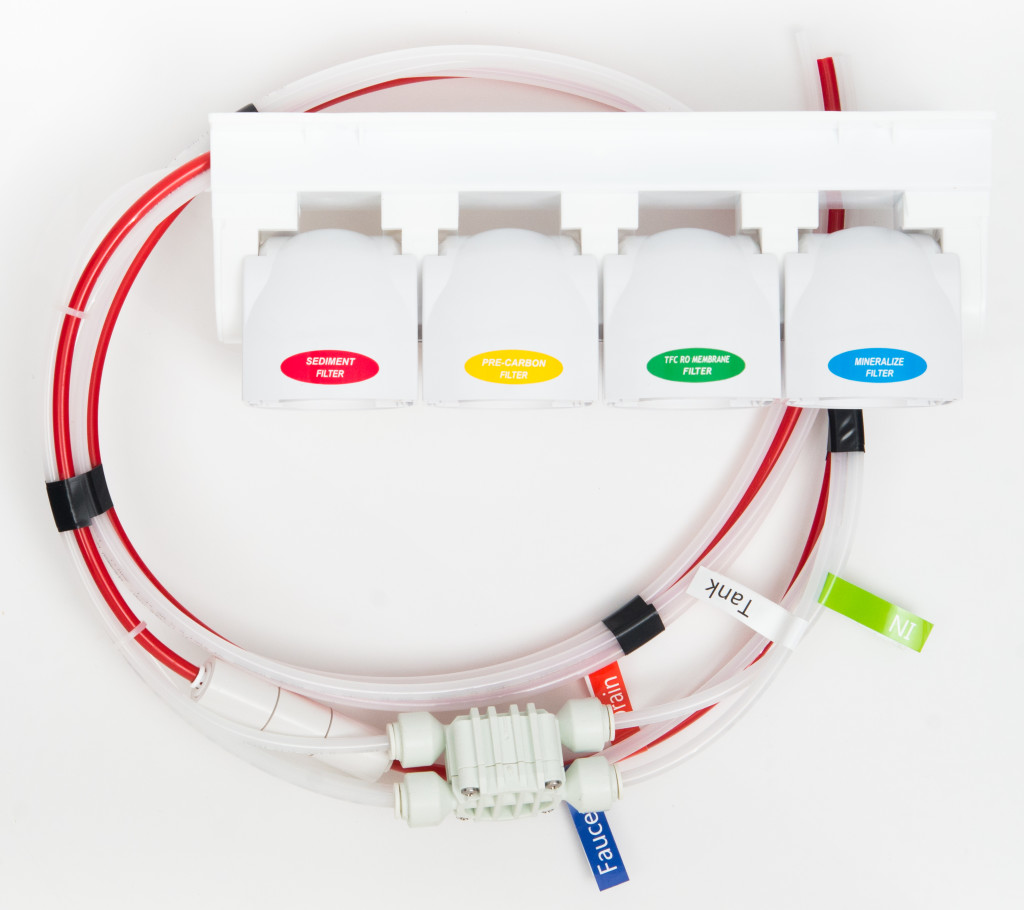 NEW 700 SERIES – RO Replacement Head Assembly
Product Description
RO Replacement Head Assembly with 4 x #700 filters, tubes attached, fittings included.
***Please note the new #700 Filters do not fit in the original #100 series , for customers with our original 100 series systems that would like to update your system to the new 700 series for a limited time Mineral Pro will provide you with a new manifold for free (value of $150.00) with the purchase of a new set of 4  of the #700 filters.
Only logged in customers who have purchased this product may leave a review.