MineralPRO™ is a leading supplier of water purification solutions for both home and commercial use. Our systems lead the industry for quality and remove the most Lead, Bacteria, and other Toxins from your drinking water. MineralPRO™ believe in the health related benefits of water that is both free from contaminants and contains the ideal balance of essential minerals and trace elements that your body needs in order to remain healthy.
The BEST Water Filtration Systems to protect your health
MineralPro's water purification filters are the result of years of research into water quality issues and the results of a search to fuse the best filtration technology available with mineral boosting technologies to produce the most natural tasting and healthiest water possible.
Water must contain the right nutrients inorder for you to be healthy
The results are remarkable! Our customers enjoy the best tasting, healthiest water available. Our industry leading reverse osmosis filtration technology removes harmful chemicals and pathogens from your domestic water supply making sure that you and your family are enjoying safe chemical free water at all times. Our proprietary Mineral Boosting technology makes sure the water from your MineralPro Reverse Osmosis or Ultra Filtration system is as nature intended it, full of life supporting minerals and pH balanced.
---
Drinking Healthy Water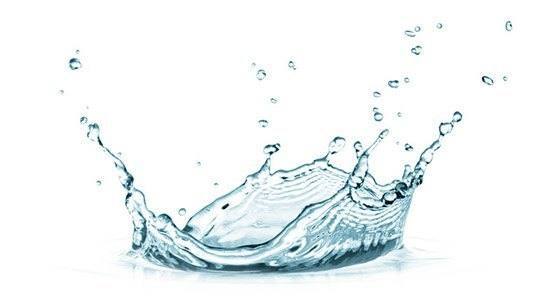 Cleaned of Harmful Contaminants
Typical municipal water often contains chlorine, fluoride, pharmaceutical drugs, metals (mercury, lead, arsenic), chemicals, bacteria and more
Replenished with Natural Minerals
Most water filter systems reduce not only contaminants, but essential minerals from the water; therefore, re-mineralization is required to ensure the naturally occurring minerals are present. Drinking de-mineralized water can actually leach essential minerals from bones and teeth.
pH Balanced
The pH level (acid - alkaline measurement) of our bodies internal fluids affects the functioning of the cells in our bodies. Competitor's water filter systems and contaminants found in unfiltered water typically leave the water acidic. MineralPRO™ Alkaline Booster Technology leaves water slightly alkaline.
Great Natural Spring Water Taste
Why drink it if it tastes bad? Great tasting water is fundamental to ensuring proper hydration. When the water tastes bad people often select alternatives that are full of sugar such as sodas ,or acidic - such as tea or coffee.
Read more
Discover our amazing products
 Mineral Water with the Correct PH Balance is Healthy Water!
Water that contains natural minerals and alkaline pH is associated with lower mortality from heart disease and cancer, and overall good health. Studies in both the USA and Great Britain have shown that municipalities with lower mineral content in their water supplies had significantly higher rates of cardiovascular and cancer related deaths.
Traditional distillation and reverse osmosis systems do excellent jobs purifying the water, but filter out all the trace minerals that are naturally found in good quality drinking water.
MineralPRO™ Drinking Water Systems add the natural minerals back into the water exactly the same way nature does. We use naturally occurring and organic minerals that consist of mainly calcium, magnesium, potassium, and sodium and have a natural self-limiting property to correct the pH precisely enough to reach the correct level of alkalinity and mineral content for good health.
---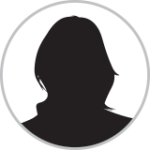 - Julie Davidsen
Our Montessori School received a free Mineral Pro Reverse Osmosis System as a donation when we were first starting up as a new Green Montessori school, and we are so appreciative of Mineral Pro's generosity to provide the healthiest water to our students. Our students love the taste of our water and have commented on how great our school water tastes. We are extremely appreciative of the expert knowledge we receive from Mineral Pro about their product and the dedication to updating us when it is time to change our filters. We are extremely happy with their products and the ease of replacing filters when necessary. This product reassures us that the water our students drink each day is free from contaminants and chemicals in our tap water. Many of our staff and families have also purchased Mineral Pro systems because they loved the system so much! We are a green school and love the opportunity to reduce plastic contributions in our landfills by providing clean, healthy water to our students through our filtration system. We highly recommend Mineral Pro!
+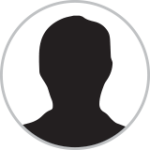 - I Foster
"We are writing to say how very pleased we are with our MineralPRO™ water system. We are drinking more water as we really enjoy the taste of it and we are therefore saving money on beverages we would normally buy instead. We have also noticed that when we use the MineralPRO water in our cut flower vases the flowers last longer! Thanks again for introducing us to the MineralPRO™ system."
+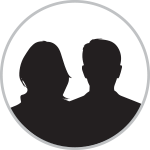 - James Turner
You know its special when you actually look forward to getting back from travels to have a drink of water! Yeah, i find it that good!
+
More testimonials
August 19, 2016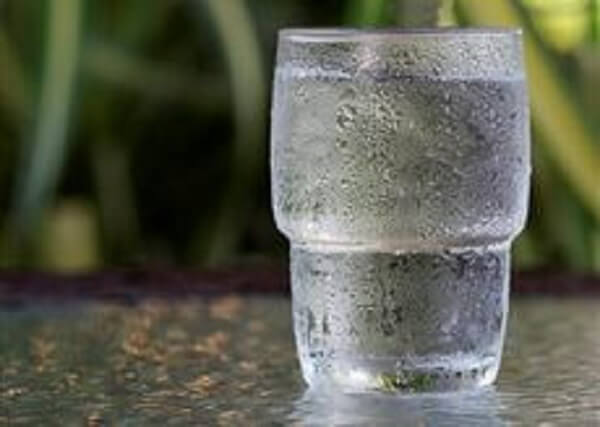 Alkaline Water Filters, also referred to as PH Water Filters , Alkaline Water Systems, Alkaline Filters and PH Filters are a great solution to improve the Alkaline levels in your body. Mineral Pro has developed a Reverse Osmosis and Ultra-Filtration system which has the added benefit of providing customers with healthy mineral content in your […]
+